Discover the power of 3D visualizations
Our Goal is to Create 3d Visual of Your Dream Project
Looking for an affordable way to get your real estate project off the ground? Look no further than 3D Visualization Design! Center for Structural Associates (CSA) offers top-quality 3D visualization design services that will help you bring your project to life. Our team of experts can help you create a realistic and accurate representation of your project, so you can get the most out of your investment.

3D Visualization Design of a Real Estate project is the process of creating a three-dimensional representation of a proposed development. It is an important tool that helps developers, investors, and city planners to see the potential of a project and make informed decisions. The visualizations can be used for marketing purposes, to communicate the vision of the project to potential buyers, or for impactful public presentations.

3D Design can be produced in a variety of ways. The most common method is to use computer-aided design (CAD) software to create a three-dimensional model of the proposed development. This model can then be used to create static images or animations that can be used in marketing materials or public presentations.

Another way to create 3D Designs is through the use of photogrammetry. This method uses photographs of the site to create a three-dimensional model. This approach can be used to create highly realistic visuals that can be used for marketing or public presentations.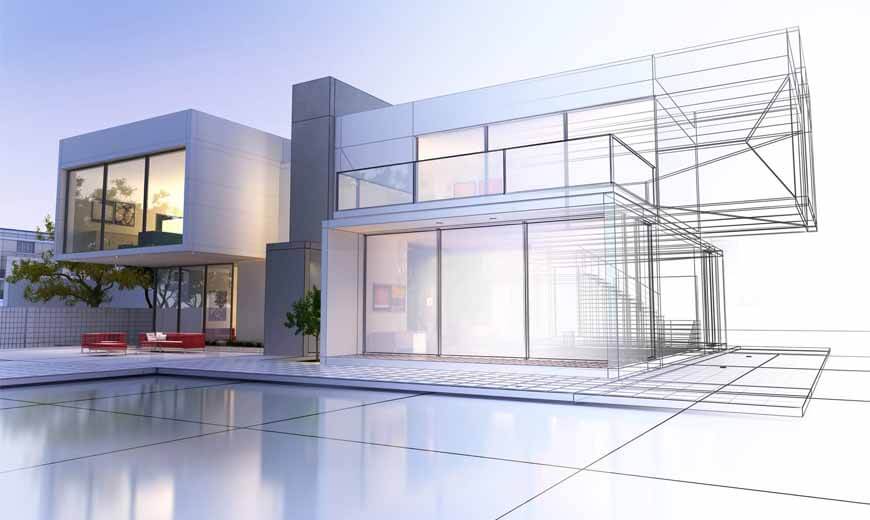 Studio provides a full range
of 3D interior modeling
Development of iperfect design
of the project
We provide 2D planning
for great visualization
[ testimonials ]
What People Say
"CSA did an amazing job on my 3d visualization design project. they were able to bring my vision to life and exceed all of my expectations. Their team is very talented and professional. I would highly recommend CSA to anyone seeking a top-quality 3d visualization design service."

Syeda Rukhsar
Biz Dev Officer, Starmark
"CSA was a pleasure to work with on my 3d design project. They were very responsive to my needs and helped me to create a stunning final product. Their team is very creative and experienced. I would recommend them to anyone seeking a high-quality 3d design service."

Azhar Ahmed
Lead Architect, Archomm Ltd.