[ what we offer ]
Design. Build. Retrofit.
Retrofitting is the process of adding new features or technology to an existing product. Electrical design is the process of creating a plan for an electrical system. We provide both of these services. We can help you add new features to your existing product, or we can help you create a plan for a new electrical system.
We provide Retrofitting and Electrical Design services in the real estate industry. Our services include the design and installation of electrical systems, as well as the retrofitting of existing electrical systems. We also offer a wide range of electrical services, including inspections, repairs, and maintenance. We are committed to providing the highest quality electrical services to our clients, and we are proud to be a leading provider of electrical services in the industry.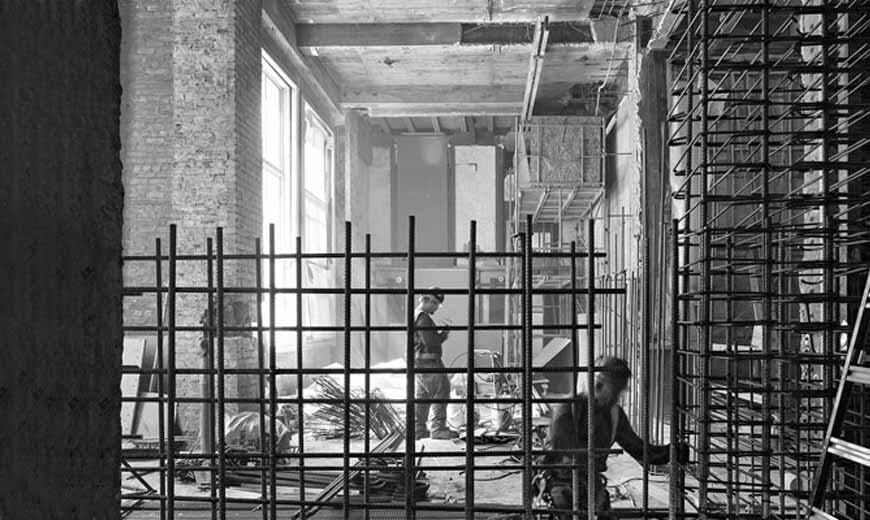 Studio provides a full range
of 3D interior modeling
Development of iperfect design
of the project
We provide 2D planning
for great visualization
[ testimonials ]
What People Say
"The team at CSA was extremely knowledgeable and helpful in retrofitting our old electrical system. They were able to quickly and efficiently get the job done, and we are very happy with the results. We would highly recommend their services to anyone."

Shukonna Parvin
Client of Company
"We hired CSA to help us with the electrical design for our new home. They did an amazing job and were very helpful in guiding us through the process. We are extremely happy with the results and would highly recommend their services."

Parvez Hassan
Client of Company
"You will never fake the feeling of being in such a place. The live minimalism base on the natural materials & alive unprocessed."

Kristina Lee
Client of Company