[ what we offer ]
We Combine Architecture, Interior Design, Subject Design
Architectural design encompasses the use of space and form to generate functional, beautiful buildings and environments. It is an iterative process that begins with an idea and is refined through drawing and modeling until it becomes a physical reality. The architect works with the client to understand their needs and desires, then develops a concept that is tailored to their specific requirements. From there, the design is refined and detailed through a series of drawings and models, before being constructed.
At Center for Structural Associates (CSA), we have a team of experienced and creative professionals who are passionate about design and committed to creating the best possible outcomes for our clients. We offer a comprehensive architectural service, from initial concept design to construction and project management. We pride ourselves on our ability to listen to our clients and deliver innovative, customized solutions that exceed their expectations. If you are looking for an architectural design studio that can bring your vision to life, contact us today.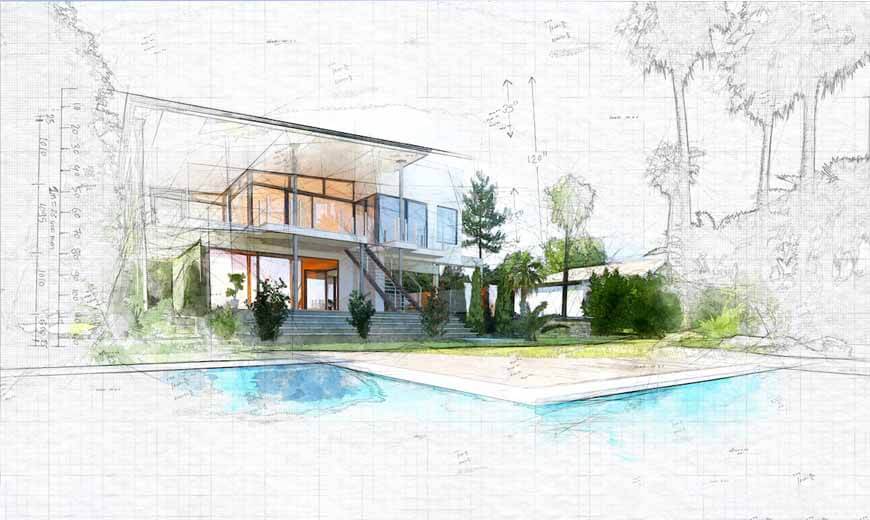 Studio provides a full range
of 3D interior modeling
Development of iperfect design
of the project
We provide 2D planning
for great visualization
[ testimonials ]
What People Say
"We are very pleased with the architectural design service that we received from your company. Our new home is exactly what we wanted and we are very impressed with the work that your team did. Thank you for making our dream home a reality!"

Sanjida Tamanna
Realtor, Concord Builders
"It was our pleasure to work with CSA from start to finish. Their professionalism and attention to detail are second to none. I would highly recommend their services to anyone needing architectural design work."

Saimon Hannan
Individual Homeowner