[News] Seminar on "Challenges in Designing High Rise Buildings"
On 3rd May, 2023, the Department of Civil Engineering at East West University organized a highly informative and engaging seminar dedicated to exploring the multifaceted challenges involved in designing high-rise buildings. The prestigious Jalaluddin Ahmed Lecture Gallery served as the venue for this enlightening event, which witnessed the enthusiastic participation of a large number of students. Adding to the grandeur of the occasion, Engr. Md. Ahsan Habib, an eminent principal structural engineer and the esteemed founder of the Center for Structural Associates, graced the gathering as the guest of honor.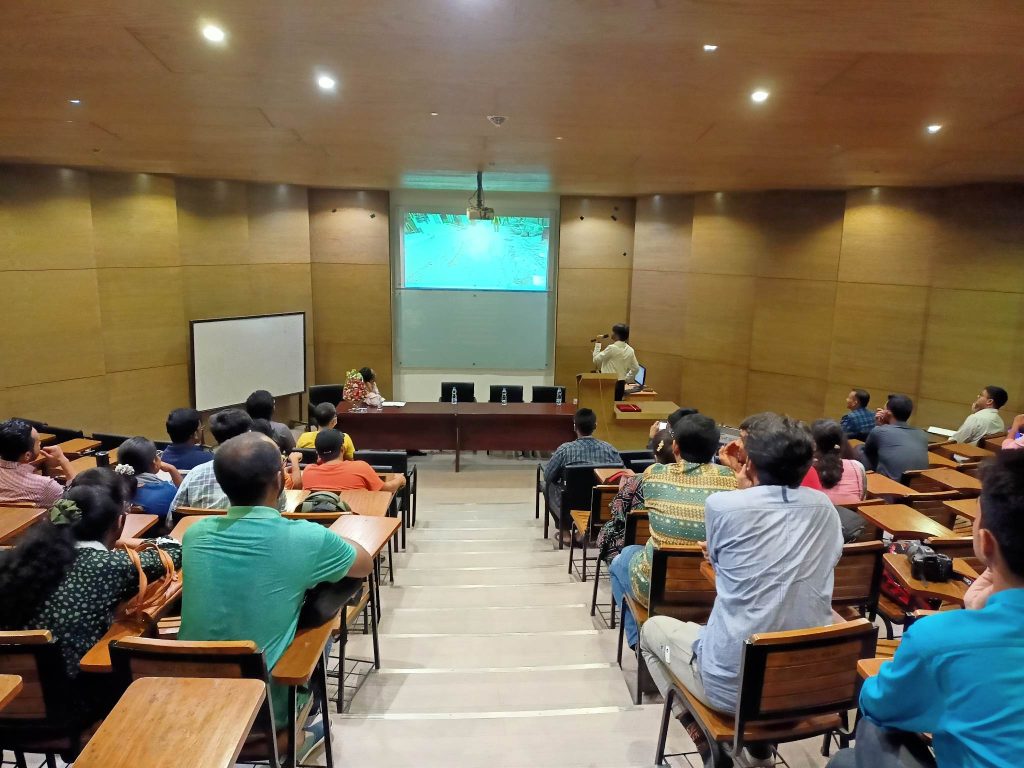 The seminar commenced with a warm welcome extended to Engr. Md. Ahsan Habib by Dr. Md. Naimul Haque, the chairperson of the Department of Civil Engineering. Dr. Haque expressed his gratitude for the presence of the distinguished guest by presenting him with a bouquet of flowers and introducing him to the eager students, setting a tone of mutual respect and admiration.
Engr. Md. Ahsan Habib took the stage to deliver his captivating presentation, shedding light on the various challenges commonly faced by engineers when designing high-rise structures. Drawing from his vast experience working on numerous high-profile building projects, he shared firsthand accounts of the specific challenges encountered and the ingenious measures employed to overcome them. His insights and guidance not only captivated the audience but also sparked a lively and interactive question-and-answer session, during which the students eagerly posed thought-provoking questions, showcasing their depth of understanding in the subject matter. The session reached new heights of intellectual stimulation as the esteemed faculty member, Dr. Mohammad Kamruzzaman Talukdar, engaged in valuable discussions with Engr. Habib, enriching the overall experience for everyone present.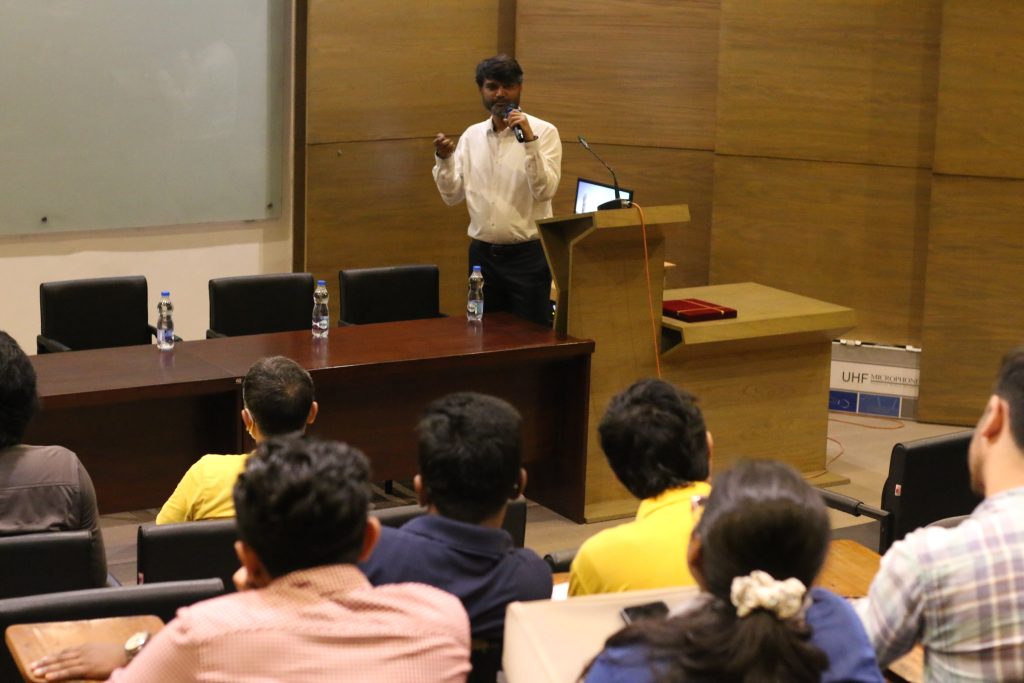 In a gesture of appreciation for his invaluable contributions, Engr. Md. Ahsan Habib was bestowed with a well-deserved crest by the honorable chairperson, Dr. Md. Naimul Haque, on behalf of the Department of Civil Engineering at East West University, marking a moment of great honor and recognition. Expressing his commitment to nurturing the next generation of engineers, Engr. Habib extended an open invitation to the students to visit one of his ongoing projects, offering them an opportunity to gain practical knowledge and witness firsthand the application of the principles discussed during the seminar.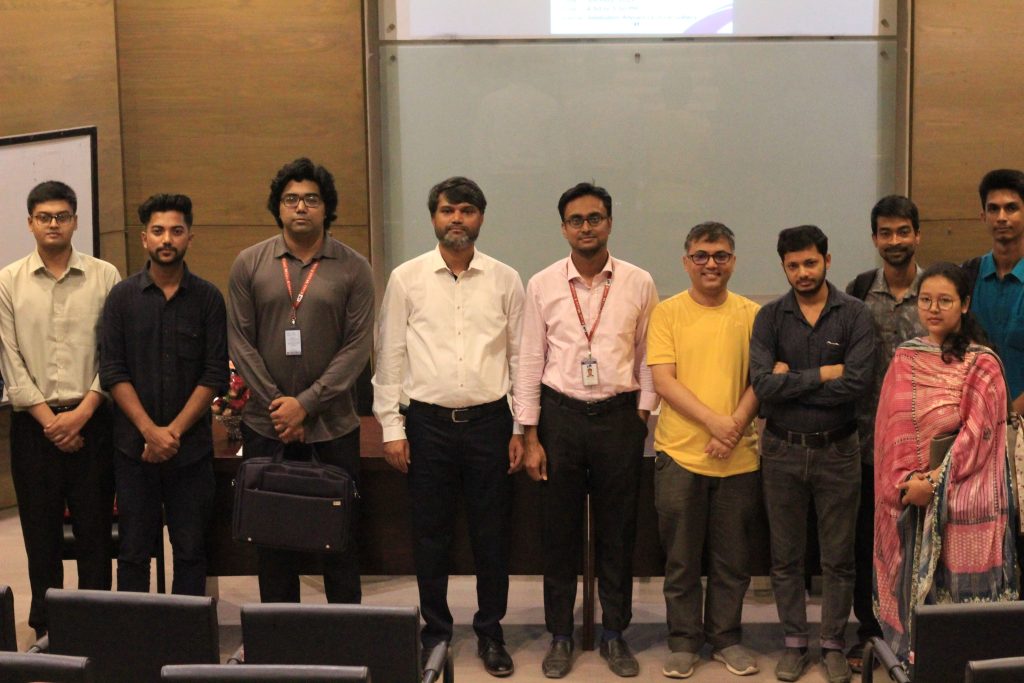 The seminar on the challenges in designing high-rise buildings organized by the Department of Civil Engineering at East West University served as an invaluable platform for students to learn from the expertise of Engr. Md. Ahsan Habib and engage in stimulating discussions with esteemed faculty members. The event left an indelible impression on the participants, inspiring them to pursue excellence in their future endeavors and fostering a passion for innovative and sustainable design in the realm of high-rise structures.
The news first published here in EWU Dept of Civil Engineering website.